Christmas Photos 2006
This Christmas we had the pleasure of celebrating 3 different times. Our first gathering was with Rob, Melissa & Ivy. The girls had a blast and Kennedy now sleeps with both Big Shine Bear (from Hozacks) and Little Shine Bear (from Gramma R).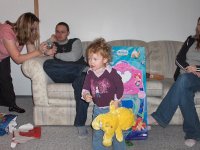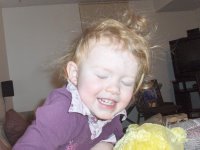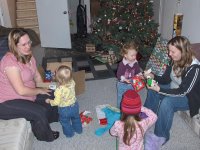 We celebrated Christmas Eve and Day at my parents house with Kris & Rae. The girls were excited as we moved their toddler beds to Mom & Dad's and they have their own room there. Cam and Kris convinced Dad to let us open our gifts Christmas Eve and we had a great time. Thanks for the blender Kris & Rae! Most of these pictures were taken by Kylie who fancies herself as an amature photographer now :)!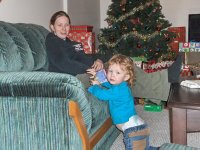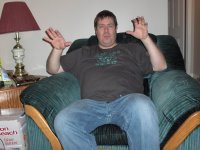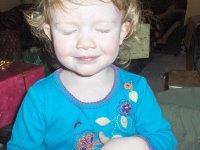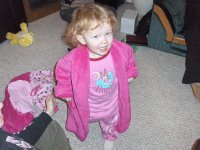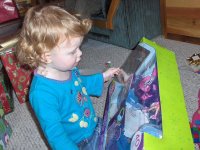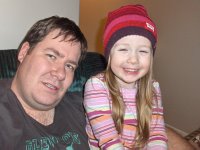 Our final celebration took place in January when Cam's parents were able to come and visit. We had a lot of fun relaxing and the girls loved baking with Gramma and playing whistle game with Grampa. I still have to attempt Kylie's favorite recipe - Scuffles.